Are you interested in serving as a chaplain?
Senior Living Chaplains is a special care division under the umbrella of Marketplace Chaplains. Our carefully selected chaplains are trained for service through our Marketplace Academy. Using our 30+ years of experience serving team members and residents in the Senior Living industry, our Academy oversees best-practice skills training and provides ongoing investments in our chaplains and our chaplain leaders, developing and adding to the effectiveness of each chaplain and chaplain team.
Upcoming training modules through our Academy:
Suicide: Prevention, Intervention, Postvention
Compassion Fatigue
Moral Injury/PTSD
Chaplain response to traumatic events
How to navigate contemporary issues in society
We hire proven, caring chaplains and then our chaplains go through extensive training prior to being deployed into senior living settings.
Fill out the form today and find out more about becoming a chaplain.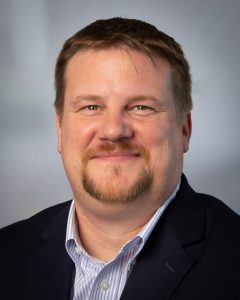 Samuel Silveous
Executive Director
(719) 216-4942
Marketplace Chaplains
2001 W. Plano Parkway,
Suite 3200
Plano, TX 75075
Phone: 1-800-775-7657