Learn More about Senior Living Chaplains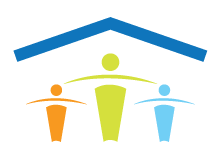 Since 1984, we have been providing comprehensive Chaplain Care dedicated to the support of companies, their employees, residents and families of all. With that in mind, we have established a set of resources to keep you up-to-date and informed of the latest advancements in our services and tools. We hope these onesheets and examples of care are helpful as you consider the value of inviting an SLC Care Team to serve your people:
DOWNLOAD DOCUMENTS
Please click the links to download.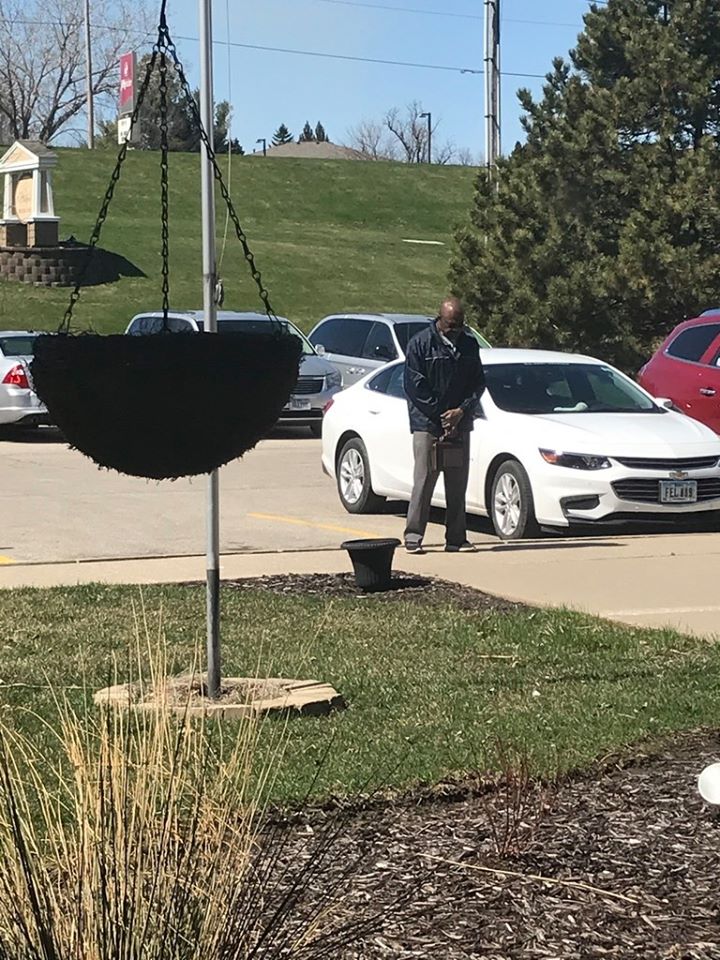 Receive the Latest News
Please consider subscribing to our newsletter for more news and updates.