Chaplains help stabilize a struggling workforce
With staggering stats about the mental health of today's employees, companies are seeking additional, new, and proven services to help stabilize their employee workforce, especially with the onset of more pandemic news and economic uncertainty.
Loneliness and isolation are worsening as crucial workplace belonging and interaction with other team members has been disrupted.
Chaplains also help family members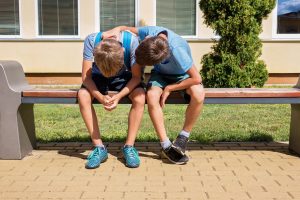 The problems associated with mental health are not exclusive to working adults. Children are now being affected and are seeking help more than ever. Unfortunately, there are not enough resources or health professionals to meet the growing demand.
"Young people's mental health deteriorated during the pandemic, when cabin fever exacerbated family conflicts and schools left children isolated from normal activities and peers." The Washington Post: Children's Mental Health
"Parents are frantic and desperate," says Nathalie Thandiwe, a public health expert in Los Angeles.
Chaplains help facilitate further help when needed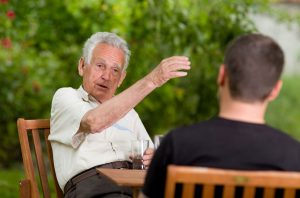 This is where chaplains are proving to be a supplemental resource providing an easy touchpoint, a safe place to ask questions and seek help. Chaplains can also facilitate the connection to an EAP or other mental health professional service.
"During my years caring for patients, the most common pathology I saw was not heart disease or diabetes; it was loneliness. At work, loneliness reduces task performance, limits creativity, and impairs…reasoning and decision making." Dr. Vivek H. Murthy, 19th Surgeon General of the US
Chaplains are a Non-Threatening, Easy Way to Ask for Help
Ask us today how we can help you care for your Team Members.