Interested in a Senior Living Chaplain Care Team?
If you would like more information on how a Chaplain Care Team will help your community, please contact: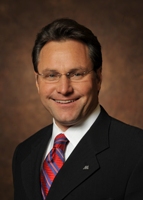 Jason Brown
Vice President of Marketing
2001 W Plano Pkwy STE 3200
Plano, TX 75075
Phone: 1-800-775-7657
FAX: 972-578-5754
Interested in serving as a Chaplain?
If you are interested in serving as a chaplain, please contact the Region Vice President of the state where you reside.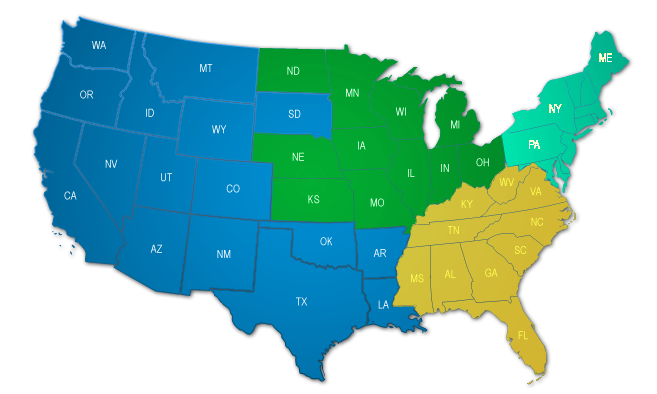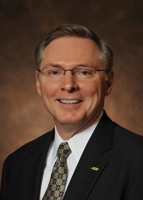 Steve Hefta,
Region Vice President
2020 Dean Street, Ste. L2B
St. Charles, IL 60174
Phone: 630-377-2320
FAX: 630-377-2321
stevehefta@mchapusa.com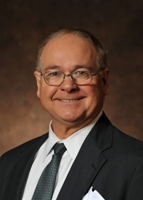 George Cotter
Region Vice President
2001 W. Plano Parkway, Suite 3200
Plano, TX 75075
Phone: 972-941-4400
FAX: 972-578-5754
Shane Satterfield
Region Vice President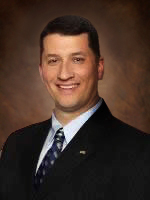 Shane Satterfield
Region Vice President
4485 Tench Rd  Suite 220
Suwanee, GA  30024
Phone: 678-985-2582
Fax: 678-745-1059